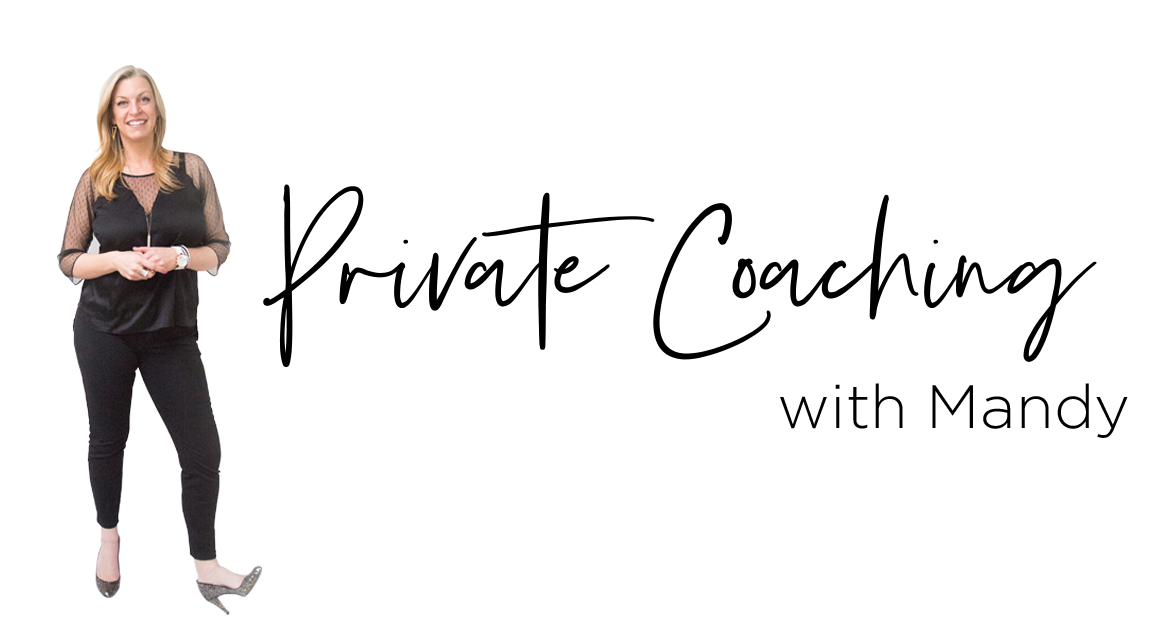 "We cannot solve our problems with the same thinking we
used when we created them."
That's Einstein and every word he said is true.
Here's the thing…
If you dream of creating a life you love…
If you want to hit 6, 7 (and yes, even 8-figures) in your business…
You simply cannot get there with the thoughts and beliefs you hold in your mind and heart right now.
Instead, you must…
Implement supportive habits and shed the ones that hold you back.
Learn new and successful ways of thinking.
Embrace beliefs that empower and inspire you.
This is going to take commitment, dedication and focus and you're not meant to do it all alone.
You need an intricate, intimate support system where you'll be seen, heard, loved and then called to be the boldest, best YOU so you can move forward in your life and business to make your wildest dreams your new reality.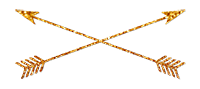 First thing you need to know? This isn't just another Mastermind. This is a life-altering experience…
We will be there together for each other, every single week. We work together. We play together. We cry together. We celebrate together.
As a Diamond Masterminder, you'll create a life and business that reflect your deepest desires. You will:
Release conscious and unconscious emotional and mental blocks that are keeping you stuck from rising up to the level of success, freedom and joy that you desire and deserve
Stand out just by being who you are so you can attract an endless list of eager clients in ways that feel almost too easy to be true!
Implement proven (sometimes unexpected) habits, routines and rituals to create extraordinary levels of wealth, fulfilment and happiness.
Discover the truth about selling with heart to make a difference and not just because you need the money (and have money flow to you anyway!)
Establish yourself as the go-to expert in your field (and feel authentically confident about it)
Gain clarity on your secret superpower – that thing that only YOU can do – so you'll never have to worry about competition no matter how crowded it gets in your industry or marketplace.
Create a successful signature program or high end offer that connects deeply with you who are and what you can do so you'll feel wildly excited about selling
Experience Power Prioritization. You'll learn how to organize all the moving parts in your business. You'll never again have to spend time on B.S. that doesn't need to get done. Ever.
Find laser focus and clarity around marketing strategies that work for you and your business (not generic, one-size-fits-all methodologies that don't actually work!)
Offer services and programs with 100% integrity and keep your clients and customers coming back again and again
Integrate powerful coaching techniques into your work to call your clients higher (rather than pushing them) so you can create transformational results in record time
Price your products and services so they reflect your worth and are in perfect alignment with where you want to go in your business
Attract an amazing tribe of loyal, raving fans and followers who love you and everything you have to offer
Build a stable business that continues to expand in a way that allows you to keep your freedom and grow your income at the same time.
Love and Praise from Clients
"I was struggling, trying to be a Nurse Practitioner and a Health Coach. I did ACA with Mandy and made $18k in the first 6 weeks. I left my job as an NP and by the end of the program, I made $24k being a full-time coach!"
Catherine Gagnon
"I hadn't even had one client yet when I first started with Mandy. I was scared of coaching because I didn't feel good enough, that I had enough experience or knowledge (even after my multiple certifications in coaching). Working with her I went from charging $297, and feeling like that was too much, to launching my first group program and earning $15k."
Dayan Campbell

Access to Mandy Investment: 
Pay in full $30k
Or 12 payments of $3k
Note: After you apply, we'll be in touch.  Questions? Email support@mandyperry.com

Weekly 1:1 Coaching
Weekly 1:1 Coaching – Stay on track and get high level coaching – grow and expand the fastest possible.
Weekly High-End Trainings
You get access to behind-the-scenes in the business and High-Level trainings every week.
If you can't attend live, no problem. All calls are recorded and replays will be made available to you to listen in your own time.
Diamond Mastermind Group
You will get limitless access to Mandy, Craig and team in a safe space – a secret Facebook Group especially for Diamond Masterminders only.
High level retreats with Mandy and the tribe
These are wildly transformational LIVE retreats where you'll reset, recharge and launch to the next level… while relaxing and having a ton of fun.
This is how we consistently operate at our highest level.
We've met in Maui, Bali, shores of Rhode Island etc.
Access to Mandy's Team
You'll have unlimited support to Mandy's Virtual Assistant for tech support so you aren't wasting your time being OMG stuck  trying to figure it out alone.
Free Access to All Training Programs
Free Access to ALL of Mandy's Groups & Live Programs. As a Diamond Masterminder you get FREE access to Mandy's life's work – coaching videos and trainings, mindset work, meditations, marketing and sales trainings SO much more!
Ready to call B.S. on Self Doubt
The most powerful part of ACA is having both Mandy and Craig call me out on my B.S. We all can use some tough love to help us get out of our own way. If you are not making progress with what you are currently doing then it is absolutely necessary to invest in someone who is achieving what you want and can show you exactly how to get there!
Anthony Butto
I'm celebrating my first $20k month!
"Before I started working with Mandy, my biggest fear was that I wasn't going to be able to make my business work, that I wasn't good enough to actually create what I wanted. And now my business and life literally have done a 180. I am more in alignment with my mission and impact that I desire to have on the world."
Erin Fritts

Access to Mandy Investment: 
Pay in full $30k
Or 12 payments of $3k
Note: After you apply, we'll be in touch. Questions? Just email support@mandyperry.com

Hi, I'm Mandy Perry! I'm a no. B.S, results-driven business coach for heart-centered entrepreneurs.
Okay, I'm going to get right to what I do (because that's how I roll!)
There's an undeniable Law of the Universe that I teach my clients to live by…
"If I want wild success, the fastest path is to help you get to yours. Period."
I know it works because I used this Law to create unimaginable success in my own life…
I went from absolute zero all the way up to half a million dollars in my business in under 2 years.
And I did it the unconventional way – with no prior business experience, no email list, no "friends in high places," no complicated funnels or massive ad spend.
Since then, I've shown hundreds of women entrepreneurs how to build an incredibly profitable, fulfilling coaching business with the same fundamental mindset, principles, beliefs, and practices that got me to multiple six figures (and growing).
Here are some typical results my clients and Masterminders experience. They've :
Upgraded every aspect of their lives. Some of them have bought their dream homes. Others are traveling the world while running a phenomenally successful business
Learned to own their gifts, talents and expertise minus fear or doubt
Achieved complete freedom from debt
Upleveled their self-worth and learned a new way of being and living in this world
Raised their prices with integrity and started earning their worth
Created business systems and processes that work for them
Learned to feel confident and solid in who they are
Found the freedom to BE themselves without apologies or regrets
Learned to embrace sales and navigate money conversations with grace. They're now excited and happy to sell their products and services
Discovered how to run successful, heart-centered business while being a mom AND still have time to themselves

Access to Mandy Investment: 
Pay in full $30k
Or 12 payments of $3k
Note: After you apply, we'll be in touch. Questions? Just email support@mandyperry.com
This is unlike any other mastermind or group coaching experience out there…

My philosophy? We do what we absolutely need to do in our business. No B.S. and no wasting time. Then we go PLAY!
Clients sometimes ask me how they can know The Diamond Mastermind is worth their time and investment. You may be asking yourself the same questions right now…
And my answer is the same thing I tell my clients…you tell me :).
Deep down, you ALREADY know you can do this, otherwise you wouldn't be asking this question right now…
The truth is I can't do the work for you and I can't make you choose to show up for your own life and business.
I don't guarantee results, because what you'll create ultimately depends on you.  It depends on how hungry you are, how committed you are and how devoted you are to your own dreams.
But there are 2 things I can tell you with absolute certainty
I'll

be there for you

every step of the way
2. If you do the work, if you let yourself grow, you WILL change your life
Access to Mandy Investment: 
Pay in full $30k
Or 12 payments of $3k
Email assistant if you have any questions
Before You Go, A Message from My Heart to Yours…
I want to become a
Diamond Masterminder