For so long I thought, if I admitted that I wanted to FEEL important… I'd never get to be important.
My longing would be desperate and scare everyone else away.
I would be alone and desperate because I just wanted to be loved.
#scary
This is what I have come to realize…
We all want to be loved and feel important..
Believing this is bad is like saying its bad to be hungry, thirsty.
That is some suppressive BS.
It' a great way to be at war with yourself. (we know how that feels… oops there goes another bag of chips… oops.. There goes a whole day on netflix…)
Here's what's really TRUE.
You're a powerhouse who has a heart as big as the ocean. You love people so much that you want to fix it all for everyone and you try so hard that you're exhausted… and on top of it you believe that you're not allowed to LONG for things… to YEARN for more… to KNOW there is more for you….
BECAUSE SOMEONE SAID SO.
Wel…. fak that.
Fak all that.
Your YEARNINGS are a compass showing you what's already yours.
Ignore them – get what you have.
Honor them – have it all. ALL.
IF YOU DON'T KNOW WHAT YOU WANT YOU CAN'T HAVE IT.
IF YOU DON'T DO BRAVE SHIT TO GET IT YOU'LL NEVER HAVE IT.
Live is rigged for the bold.
It won't feel any easier tomorrow.
NOW is the time to take the brave leap, to go both feet in.
EVERYTHING YOU WANT IS RIGHT ON THE OTHER SIDE OF THIS.
Don't tell me it's BS.. (I know, that's what I thought too)
You tell me how I went from food stamps to half mill business with ZERO business experience and networks if this isn't true….. 
 (riiiight?!) THIS. IS. HOW.
What are you feeling the call for??
If you've been longing for the #laptoplife, actually enjoying life, financial stability, like minded FUN friends, adventure, and a mentor who can show you the way… BALI RETREAT… April 25-29.
RESET
RELEASE
RECHARGE
HAVE IT ALL.
It's now or never (Later never fakin happens)
---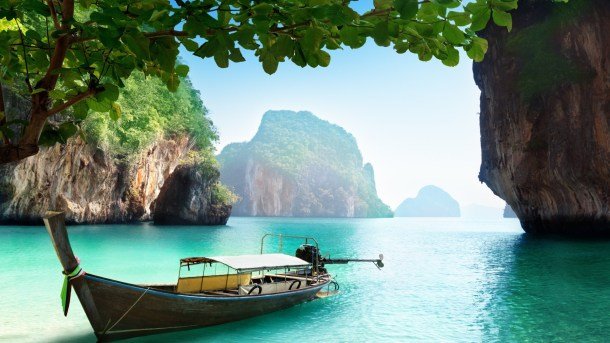 Register for a call with team ACA about the Bali retreat HERE
Email questions: support@mandyperry.com