FREE COACHING:
How to Think Like a 6/7-Figure Entrepreneur
There's a reason why so few are at the top in the coaching field…
they haven't learned how to think like those on the top have.
This is a training video I created for my private coaching clients – so if you want to know how I went from zero to $1.4MM in 3 short years, here's your chance! It's one hour of pure, high-level value.
Enjoy!
Sign Up For This Free Coaching Below!
You're In!  

Watch your email inbox for my email containing your training video! 


Questions or need support?  Email support@mandyperry.com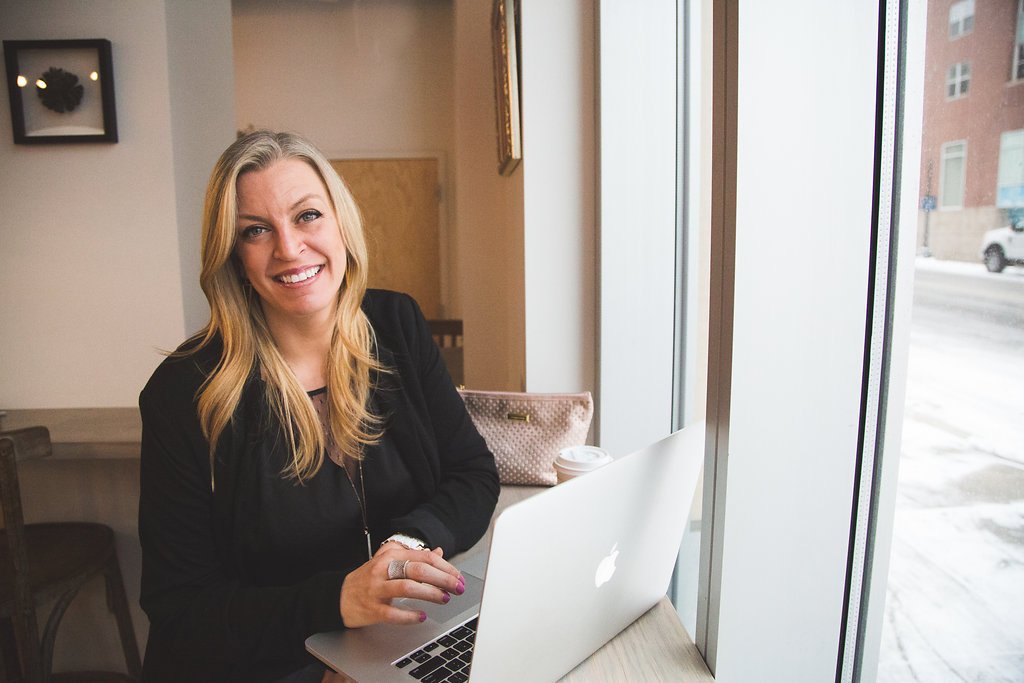 Mandy is a straight-from-the-heart, people-loving, no B.S. business coach who helps heart-centered women entrepreneurs transform their lives with a single, powerful truth…
You deserve it ALL, and you can have it all by being true to yourself – no matter what.
This is the truth that got Mandy through extreme financial stress, and the cycle of numbing out and working endlessly… while feeling like she was getting nowhere.
For over 10 years, Mandy was bringing in $400 a week. But when she did the inner work, she hit $1.4MM in 3 short years from starting her business. Mandy now empowers thousands of women entrepreneurs around the world to embody this same truth and set themselves free.
She's 100% dedicated to helping soulful women entrepreneurs release unsupportive behavior patterns, heal their body, mind, and spirit and find clarity on what's keeping them stuck so they can take brave steps to be who they truly are and live their dreams.
With a unique combination of deep honesty, fierce love, and zero judgment, Mandy truly SEES, loves and accepts these women and shows them how to rise up to their highest purpose and potential.
And the results speak for themselves… Mandy's clients have paid off their debt, achieved financial freedom, traveled the world, and created transformations and healing for their clients.
These women are living proof that when you commit with your heart and soul, when you finally give yourself permission to play a big game and say, 'No more B.S. I'm ALL in!" that's when…
Love and Praise from Happy Clients
"I hadn't even had one client yet when I first started with Mandy. I was scared of coaching because I didn't feel good enough, that I had enough experience or knowledge (even after my multiple certifications in coaching). Working with her I went from charging $297, and feeling like that was too much, to launching my first group program and earning $15k."
"I was struggling, trying to be a Nurse Practitioner and a Health Coach. I did ACA with Mandy and made $18k in the first 6 weeks. I left my job as an NP and by the end of the program, I made $24k being a full-time coach!"
I'm celebrating my first $20k month!
"Before I started working with Mandy, my biggest fear was that I wasn't going to be able to make my business work, that I wasn't good enough to actually create what I wanted. And now my business and life literally have done a 180. I am more in alignment with my mission and impact that I desire to have on the world."